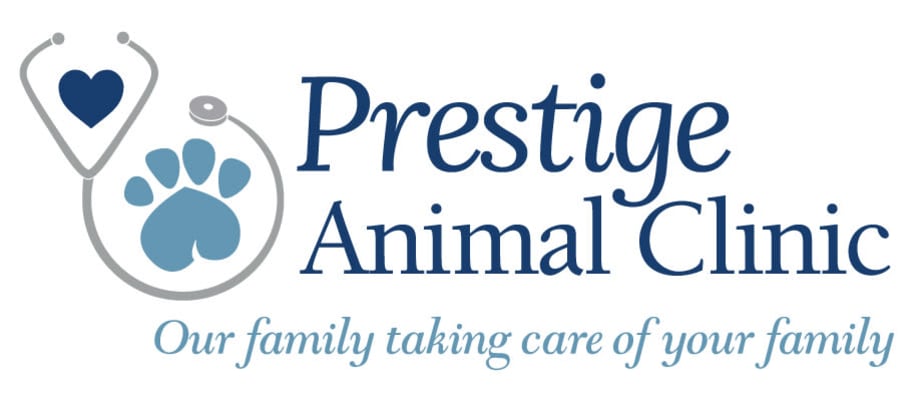 Free Examination On Your First Visit!
New Customers Only. Limited Time Offer.
Expires 3.31.2018
Prestige Animal Clinic
700 W Ray Road Gilbert, AZ 85233 (480) 565-4395
Pet Pals Referral Program
We have a Referral Program to thank our loyal clients who have recommended us to a friend or family member. If you are a client and you:
Our Pet Pals referral program provides us with the opportunity to give back to our loyal clients for continuing to help our practice grow, in addition to those who are willing to give us a try. You can use the form below to refer friends and family to our hospital. Simply provide their e-mail address (feel free to include a message). As a thank you for the referral, you will receive a $15.00 credit towards your account!
We appreciate your trust and confidence in us and hope to see you and your friends soon!!