Our Team
When your pet needs care, we're here to help. Prestige Animal Clinic is staffed by a team of nurturing professionals, committed to the health and wellness of animals in Gilbert. We are dedicated providers of wellness care, preventative medicine, internal medicine, and more.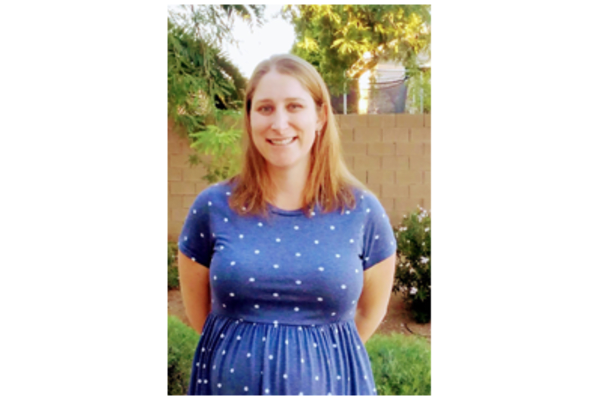 Hospital Manager
Melissa
Melissa moved to Arizona in 2013 from the sunshine state, Florida. Although she misses the beach she enjoys spending time in Arizona with her husband, son, 2 chow chows, Tiberius and Nyota and 2 Persians, Viola and Winston. Melissa graduated from the University of Florida with a Bachelor's Degree in Animal Sciences, so don't be shocked if you see her sporting some Florida Gator gear during football season. Melissa has been in the veterinary industry since 2001, starting as a kennel technician, then a technician and now as a hospital manager. She would like to continue her career in veterinary medicine as a Certified Veterinary Practice Manager in the near future. When she is not working with animals she is reading, baking and spending time with her family, traveling and doing anything adventurous. So if you don't see Melissa around the hospital, she is probably working on her bucket list to visit all the natural parks in the United States!
Customer Service Representative
Miranda
Miranda moved to Arizona from New York 12 years ago so you may still here that northern accent from time to time. Miranda now lives in the Gilbert area with her son, 2 dogs, little bear and pebbles, and her tortoise, lunch box. When Miranda is not taking calls and smiling at our front desk, she enjoys spending time with family traveling, camping and riding the Arizona sand dunes!
Customer Service Representative
Bri
Bri is from Mesa, Arizona but has moved to beautiful Queen Creek with her husband, her daughter Novalee, and their family dog Peanut. Bri has always had a passion for veterinary medicine and has been in the industry since 2009. Although Bri loves working with pets and their people, she would like to finish her bachelor's degree in nursing so she can continue to help people. In her spare time, Bri and her family go to the happiest place on Earth, Disneyland, every chance they get! She also enjoys playing cards at family game night. In the near future, Bri would like to buy some land and build a beautiful house to raise her daughter in.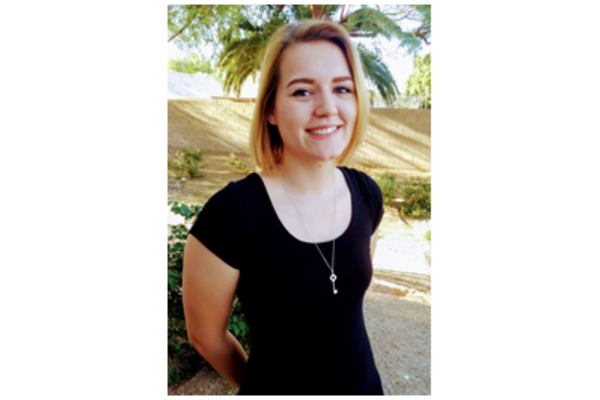 Customer Service Representative
Ashley
Ashley is from Tempe, Arizona and spends a lot of time with her 3 dogs, Charlie, Haley and Jackson and 2 turtles, Whipper and Snapper. Ashley is a Certified Veterinary Assistant from Pima Medical Institute and has been in the Veterinary industry since 2017. Ashley would like to pursue her career goals further, therefore is currently working on her Bachelors Degree in Business. When Ashley is not catering to our patients, she enjoys long walks in the park with her dogs, working out and attending concerts such as the X Ambassadors.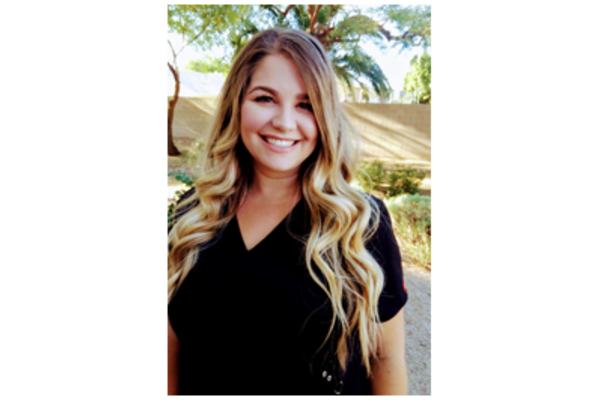 Veterinary Technician
Chelsea
Chelsea was born and raised in Mesa, Arizona and now resides in Queen Creek with her 2 kids, Natalie and Noah, 1 dog, Penelope (who thinks she is a kid) and 1 cat, George. After attending the University of Phoenix for childhood education, Chelsea decided that she wanted to work with animals. She has been in the veterinary industry since 2007. Chelsea's experience and compassion ensures that your pet is in excellent hands here at Prestige. In her spare time, she is spending time with her family, traveling, watching Grey's Anatomy and competing in family game night! Chelsea one day would like to go back to school to become a registered nurse so she can continue to help others.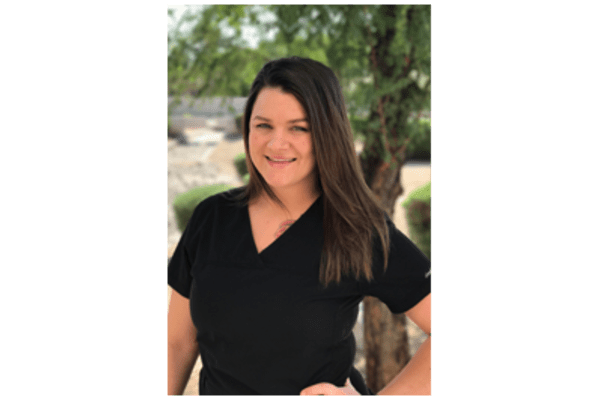 Veterinary Technician
Dana
Dana was born and raised in Tempe, Arizona and lives with her son, Uriah and her dog, King. Dana started in the veterinary industry in 2008 and has worked in many different parts of the field including general medicine, management and even emergency! So your pet is always in good hands with Dana. Even though Dana loves working with animals she would like to take her skills further and switch to the human side of medicine. Dana would like to go back to school to become a registered nurse so she can share her skills with others. When Dana is not working on your beloved pets, she is spending time with her son; hiking, traveling and watching TV shows like Grey's Anatomy and the Good Doctor.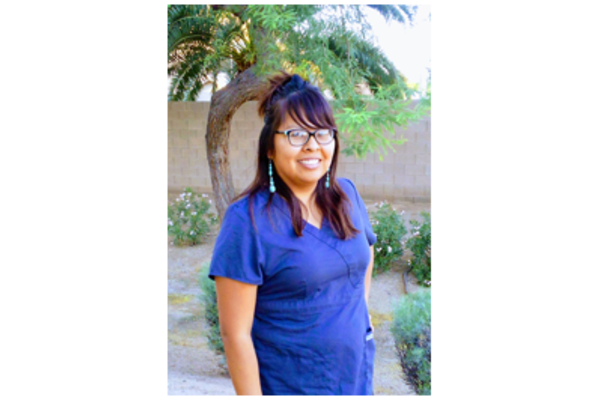 Veterinary Technician
Bettina
Bettina has lived in Arizona her whole life, migrating from Page to Tempe. Bettina is always on the go because she is a #boymom. Bettina enjoys spending time with her 3 boys and 4 dogs, Mr. Meeseeks, Kerraro, Halo and the only other female in the house, Khloe. Bettina has an Associates degree in Veterinary Technology and has been in the veterinary industry since 2007. In the future, Bettina would like to sit for the Arizona State Boards so she can become a Certified Veterinary Technician. When Bettina is not at Prestige or wrestling her 3 boys, she enjoys riding horses, working on the ranch, hiking, and traveling with the family.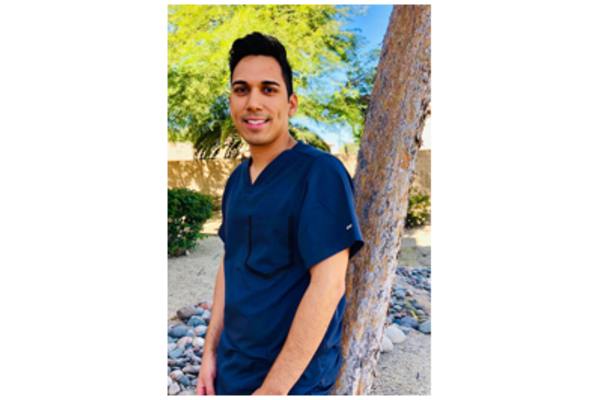 Veterinary Technician Assistant
Joel
Joel has been in Arizona his whole life migrating from Yuma to the Gilbert area. Joel has been in the veterinary industry since 2015. He spends most of his time reading, shopping and watching TV with his 4 dogs and his ultra soft bunny. One day he would like to be a proud cat dad. Keep your eyes peeled and you may find him in some local Arizona TV commercials, while he pursues his modeling career.